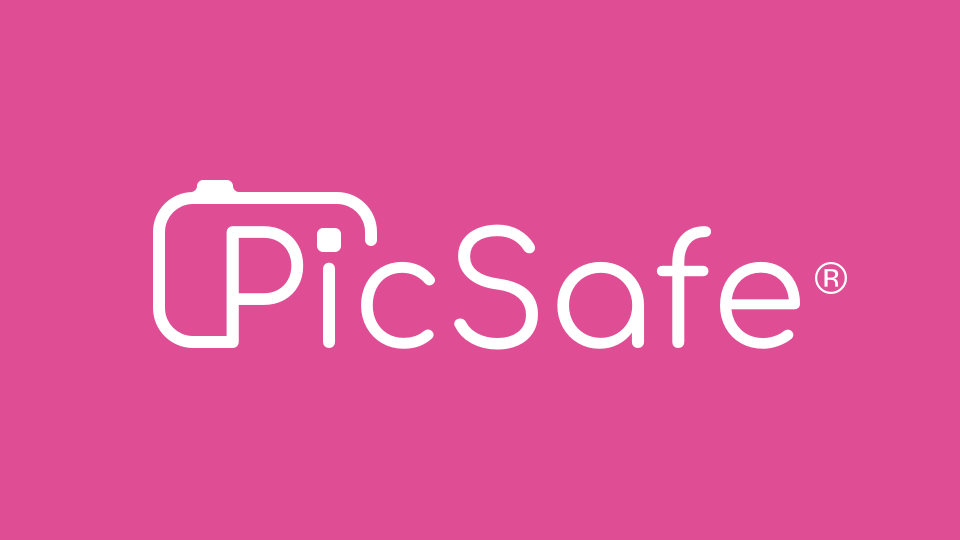 PicSafe, the Australian-born app for medical photography have agreed with AtomJump that they will develop a connection between their app and AtomJump's open source MedImage Server. This development will provide increased choice for New Zealand-based doctors, in particular, wanting to send photos to their medical systems securely. To date, for NZ-based doctors with MedTech systems, they have typically only had the single option of using the MedImage app.
PicSafe provide a fully-featured app that allows the entry of patient consent, other media, such as video, and additional patient notes. The MedImage app will remain a simple but effective tool for doctors who prefer a basic photo app.
"At first, we thought we were competitors, " says Peter Abrahamson, Director of AtomJump, " but after some discussion we realized that our software, while in a similar space, complemented each other. Our focus has been on creating an open platform for other developers to build on top of, and we have done considerable work on the PC/Server connection side, while PicSafe has had more focus on the app side."
[Raef quote here]
While the connection is not the only way PicSafe or the MedImage Server can be used (and they both continue to have independent lives), the connection will serve to increase the capabilities of both sets of tools, and ultimately provide a better choice for doctors.