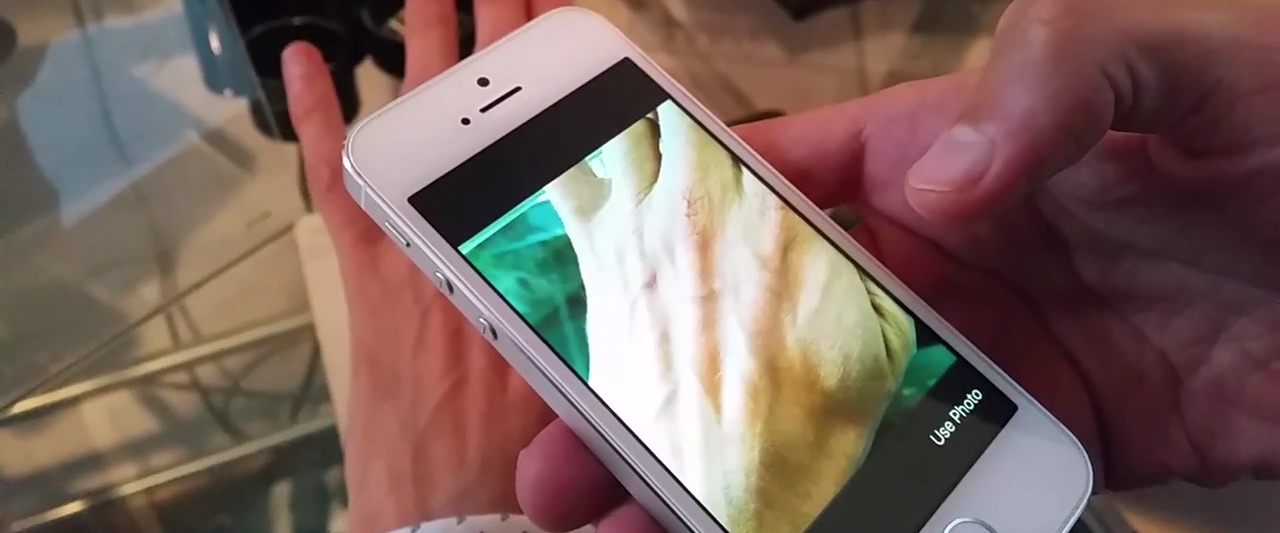 A new MedImage app ver 1.4.7 is currently being rolled out to all Android users, and we are awaiting a review and release from Apple on iPhones.
We realised that the majority of our app users were having to switch the 'ID writes a folder' option into an 'on' state, so we've switched this 'on' as the default option. Current users will keep their current settings, but any new users will have this option 'on' as soon as they download the app.
If there are any issues with the new app version please get in touch.
Additionally, the new app has improved support for the iPhone X, and includes a minor fix for iPhone users: the current ID now gets cleared properly after the app is restarted.