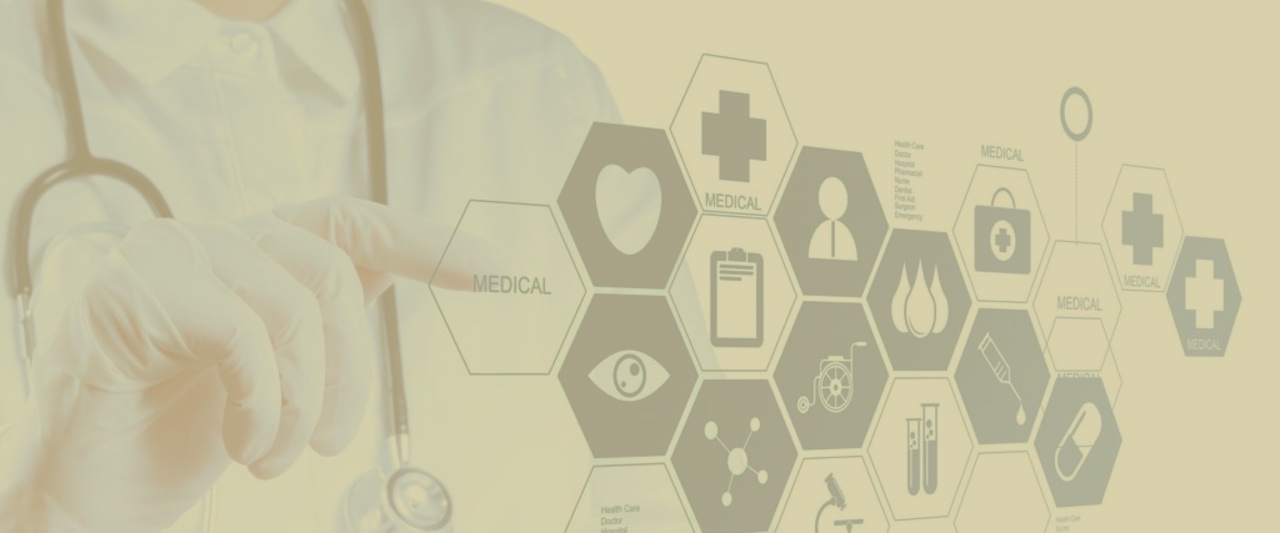 The MedImage addon, the EHR Connector, which is used to add photographs to Electronic Health Records in various Practice Management Systems, has had several major enhancements released into Beta.
The changes available in the EHR Connector Beta 0.7.10 allow
interaction with SOAP XML programmer interfaces
interaction with JSON programmer interfaces
multiple SQL queries for enhanced SQL-type interaction
a simplified user interface
One of the PMS systems, MedTech32, now also inserts a notification of the photo being inserted into the Patient Manager 'Daily Record' section. See the MedTech32 Zip Beta 0.5.0 installer to try this.
Please note that Beta releases are still undergoing testing and may not be suitable for live customer systems.