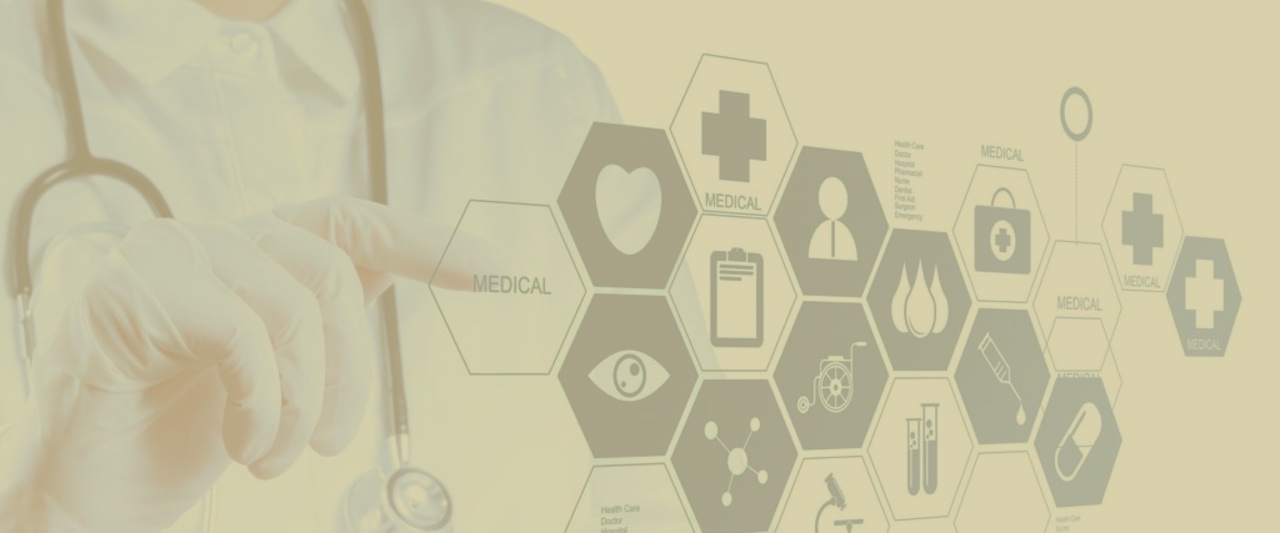 Some of our New Zealand customers have been asking for us to switch over from our Sydney-based Australian servers to New Zealand-hosted servers, and last week we did this, taking our new local NZ servers live for photo transfers.
Current customers sending photos via our servers (who selected the 'AJ' button, and the default 'via New Zealand' option, or a different country) have automatically switched over to using the NZ-based servers. You should hopefully notice no loss in performance, or experience any interrupted service, and they may indeed transfer photos slightly more quickly, if you are based in New Zealand.
Initially, our transfer-only 'AtomJump' servers (known as 'AJ' from within the MedImage Server) were based in New Zealand, but we had been unable to find a hosting provider in New Zealand to match the speed and consistency of Google Cloud, which had it's closest server farm based in Sydney. We switched over to Google Cloud around two years ago.
While this was still considered secure for medical applications, many of our New Zealand-based customers understandably felt uncomfortable with their data traveling outside of NZ's borders, even if it did this for only around 10 seconds. Given the nature of the large US-based technology companies, and the possibilities of different countries having different privacy laws for their hosting, we also thought it was prudent to invest in, and construct our own.
Our NZ-based MedImage transfer server farm now sits alongside our self-hosted AtomJump Messaging servers, based in our Christchurch, NZ, premises.
To ensure your data transmission quality, these premises have
24/7 temperature sensors for detecting any unusual activity,
24/7 video motion-detection monitoring,
Dual backup DNS,
Automatic fail-over servers, which kick in within 1 minute should any one of the live servers fail.
An uninterruptible power supply
A unique organic 'flex' construction to help survive earthquakes
We hope these servers will continue to transfer your photos successfully for a long time to come!