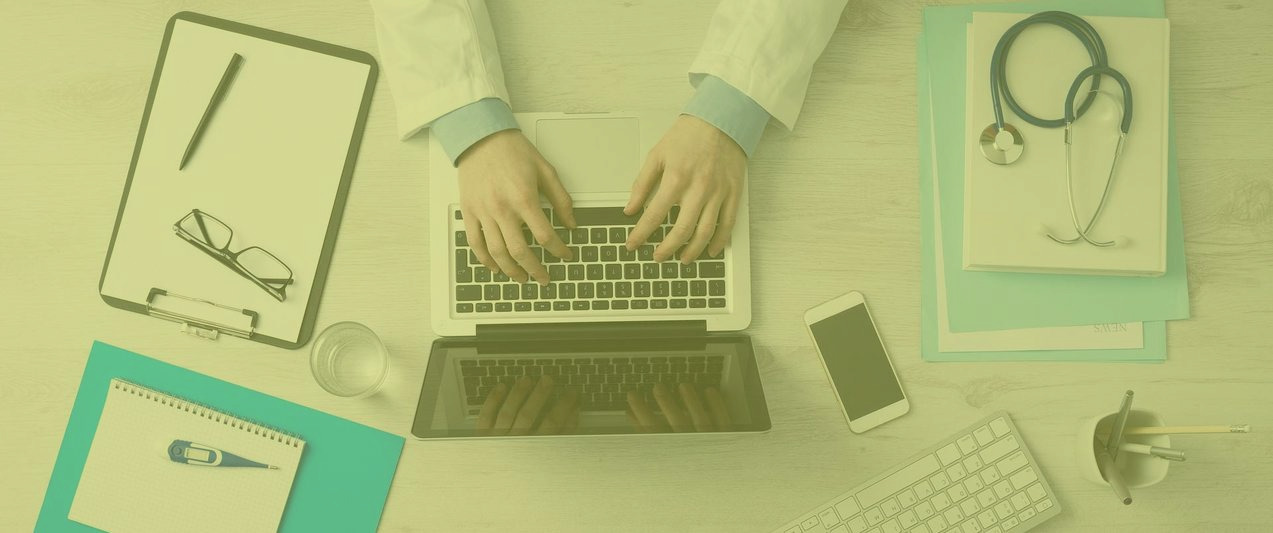 The original MedImage app has become a tried-and-tested tool for doctors, and it remains an effective means for sending photos to a desktop system, when a patient is there in-person. However, in this day and age of Governmental lock-downs, there has been an increased need for remote patient tools, where a patient can send a photo, or generally chat with their doctor over the internet.
MedImage have now released a Beta of a messaging interface that can also send photos, or PDFs of the forum, through to a medical system that has the MedImage Server installed.
A doctor can chat with a patient via text, video, or share photos on a secure forum, without the patient having to download anything on their devices. This 'AtomJump Messaging' interface can be an optional alternative to the paid MedImage app, and is free of charge, although for dedicated photo-taking, we would still recommend the main MedImage app.
You will find the service available online, by tapping 'Browse in AtomJump', below. On the service page, please click the 'Install' button, and read the notes for "MedImage Exporter".
The text and photo-sharing service works on Android, iOS, and desktop systems, without any software needing to be installed. The optional video conferencing feature works on a desktop system without any additional software, but iOS and Android phones will need an additional app to be installed.