This MedImage server add-on provides the ability to directly write images into the specific patient records on Profile for Mac.
Rename the photo files that the MedImage Server writes without hyphens.
You will need the MedImage Server >= 1.3.4 for the Mac.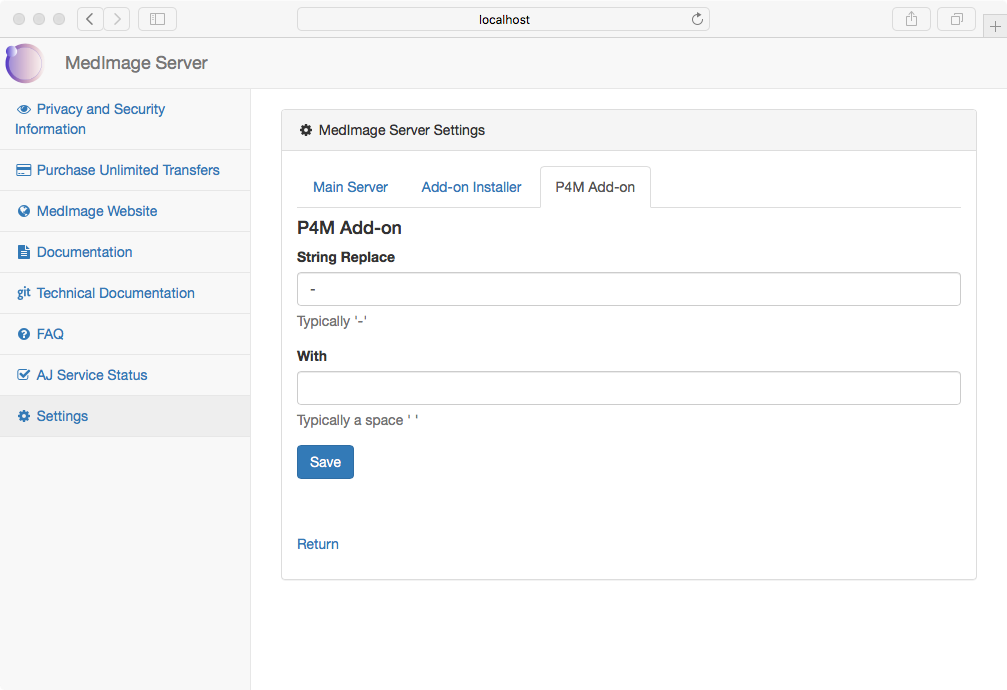 Warning: this add-on software requires version >= 1.3.4 of the MedImage Server
Note: Prices are in NZ$. To convert to US dollars, $NZ70 = $US50.