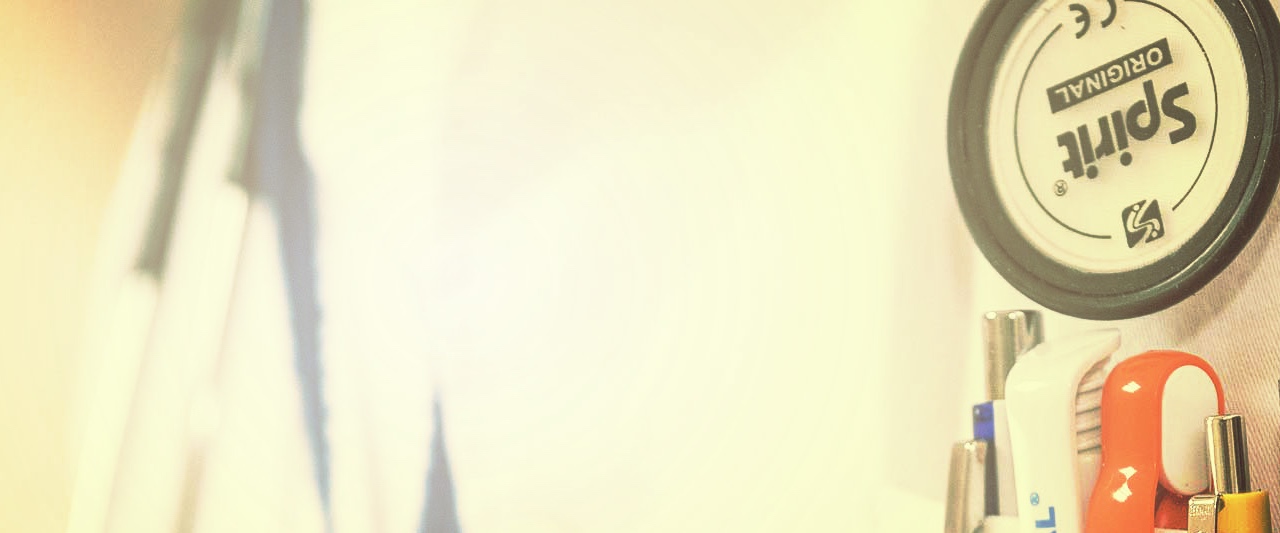 The much awaited MedImage photo transfer directly into MedTech32, is here.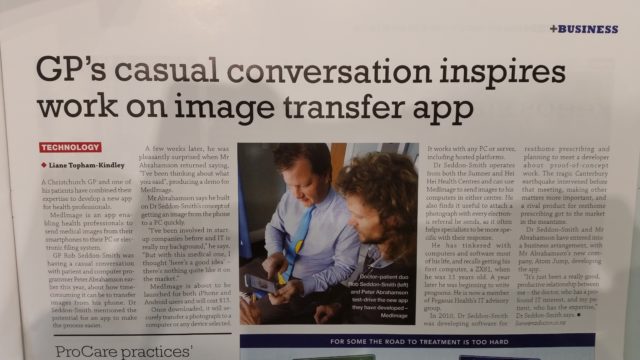 This article appeared in the 9th November 2016 print edition of New Zealand Doctor magazine. Click on the image below for a higher definition version.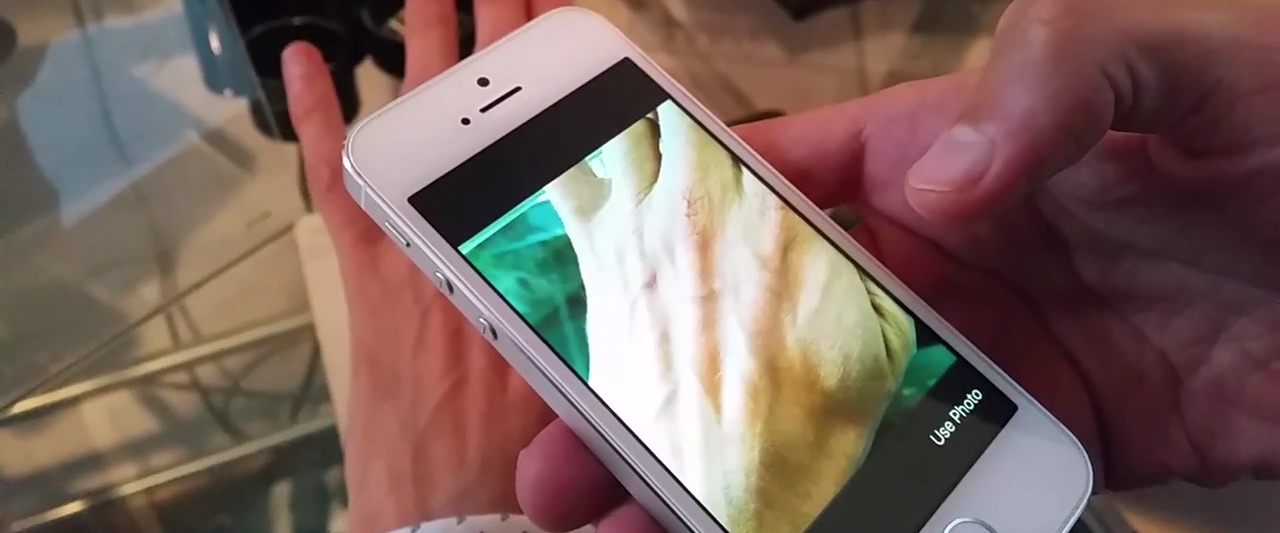 Photograph and catalogue your patient's health issues with your phone, and send them to your PC.