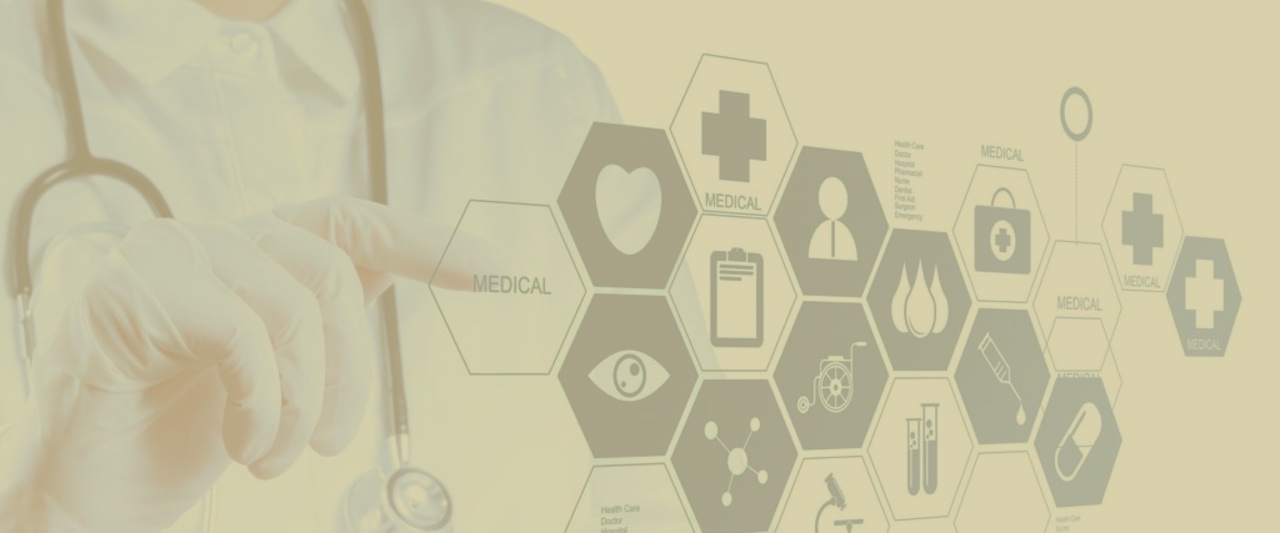 This release (1.4) fixes some import areas and introduces generic EHR support, with the help of the EHR Connector add-on.
MedTech Evolution support (add-on required)
Generic EHR connection (add-on required), which allows a simple connector to be built by people with SQL knowledge.
Windows network path support e.g. \\server\path
Improved path stability
Improved Windows logging
Wider compatibility for different .zip add-on formats
Improved add-on installer warnings
For add-on developers, DBAs and integrators:
Easily build your own EHR (Electronic Health Record) add-ons to the EHR Connector add-on. Any system with access over the network to the EHR database can be supported.  Only 3 SQL custom queries are required to make a connection to a new EHR system.
You can now run scripts against the photo, after it has been moved into the target folder.
GitHub .zip format for 'releases' are supported, to make the add-on release process more streamlined.
Include custom success messages on add-on installers.
Include 'nice-to-have' processes on installation, and display a warning on failure.