The MedImage EHR Connector Add-on provides the ability to add photos directly from your app into your EHR interface, under the patient's record.
Enter the ID number of your patient on the app, and potentially an injury name
Optionally resize all incoming images down to a smaller size
Optionally modify the photo file naming scheme
Future-proofed with editable queries, should your EHR change their external interface, or data tables
10% of our income from this product goes to an 'AtomJump Medical Open-Source Software Fund' designed to bring more open source medical products to the market, particularly for the developing world.
1 month free trial. If you're happy with the product, you then pay a one-off license price (split in two 50% installments), for each MedImage Server installation, with no ongoing costs. Any future updates are free.
For developers, DBAs and system integrators, the software is free.
Supported EHR software
Note: this Windows-only product is intended for developers and integrators, unless your EHR is mentioned below, in which case you will be able to install your system-specific integration after installation of the package:
MedTech32
MedTech Evolution
AtomJump Messenger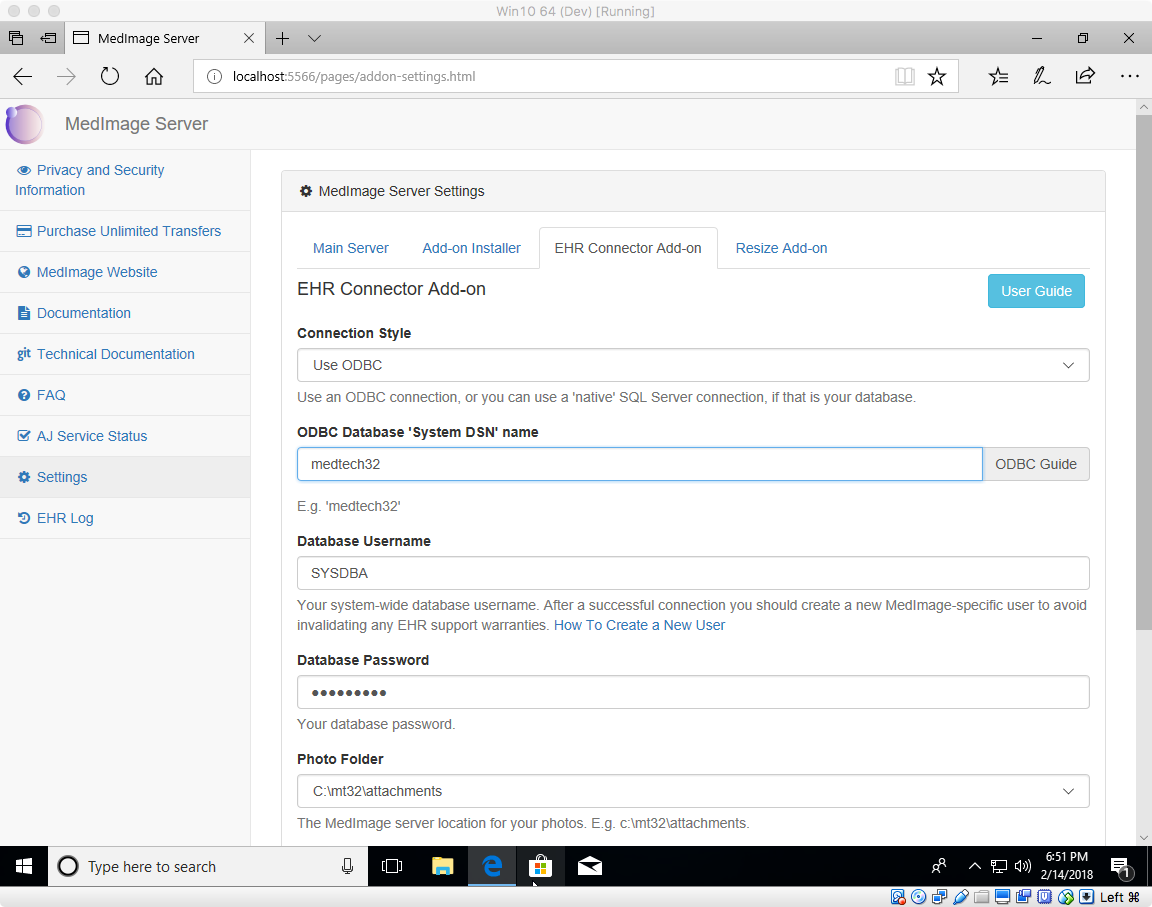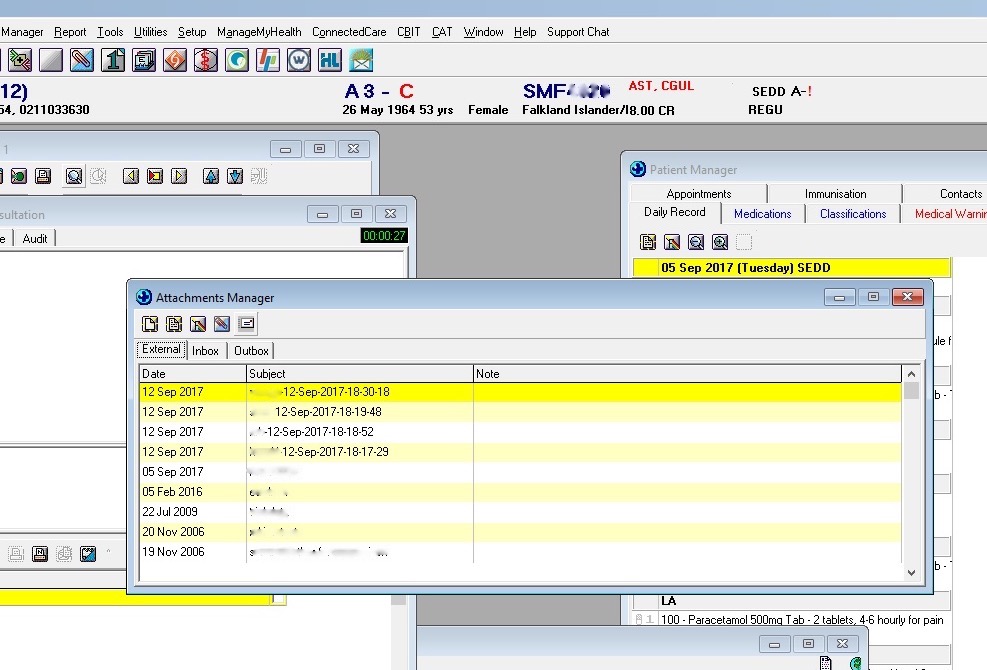 EHR Connector
Per Practice
EHR Connector
Unlimited Usage
1 Month Free Trial
Warning: this add-on software requires version >= 1.4.5 of the MedImage Server
Trial terms: Make sure you read the Guide before installation.
If you are happy with the software, please let us know, and we will arrange an invoice. If not, we're grateful for your feedback.
Note: Prices are in $NZ. To convert to US dollars, $NZ680 = $US480.