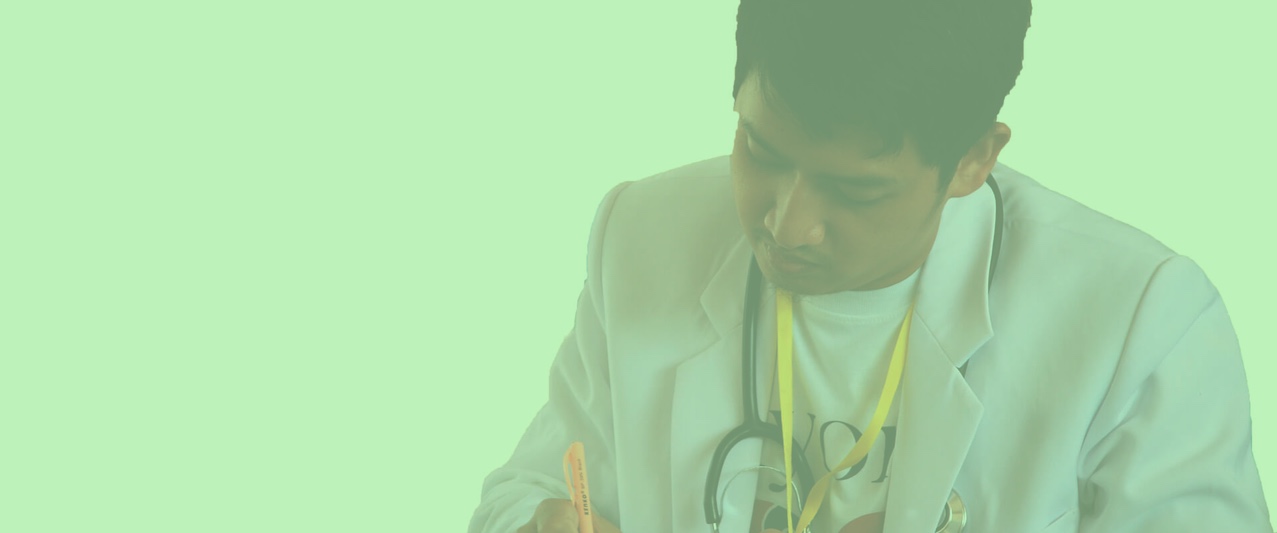 The Doctors Fred Thomas (part of the Green Cross Health network) has successfully completed a trial of the MedImage app and MedTech connector. The MedImage app allows a photo to be tagged and securely sent directly into a medical desktop system.
John Russell, a doctor within the Fred Thomas (Takapuna) practice, spotted the app and started communicating with AtomJump, who develop MedImage, in early 2017. Convinced that it would streamline the way they transferred photos into their practice management system, MedTech32, he eventually managed to get a trial phase begun with the new tool in his practice. Four members of staff have been using the app within Fred Thomas, which was installed by CCL of Christchurch, who host several of Green Cross Health's practices' systems.
Some additional features were needed to support the requirements of the Fred Thomas practice, including
the ability to copy both the original and resized version of the photos taken by the app into MedTech, as administrative staff and doctors had slightly different applications for the same photos. This feature is now included as an option in the MedImage MedTech/EHR connector package.
a way to report error messages directly back to the doctor's phone during a MedTech32 patient record attachment. AtomJump's own open source instant messenger app, AtomJump Messaging provided the means to complete the error feedback in a secure fashion.
John Russell says, "I believe MedImage is a must have program for medical practitioners. For years I have been looking for a program to easily allow me to store clinical photos on my computer.  I record skin lesions to compare on follow up, and injuries and skin infections, for recording of progress."