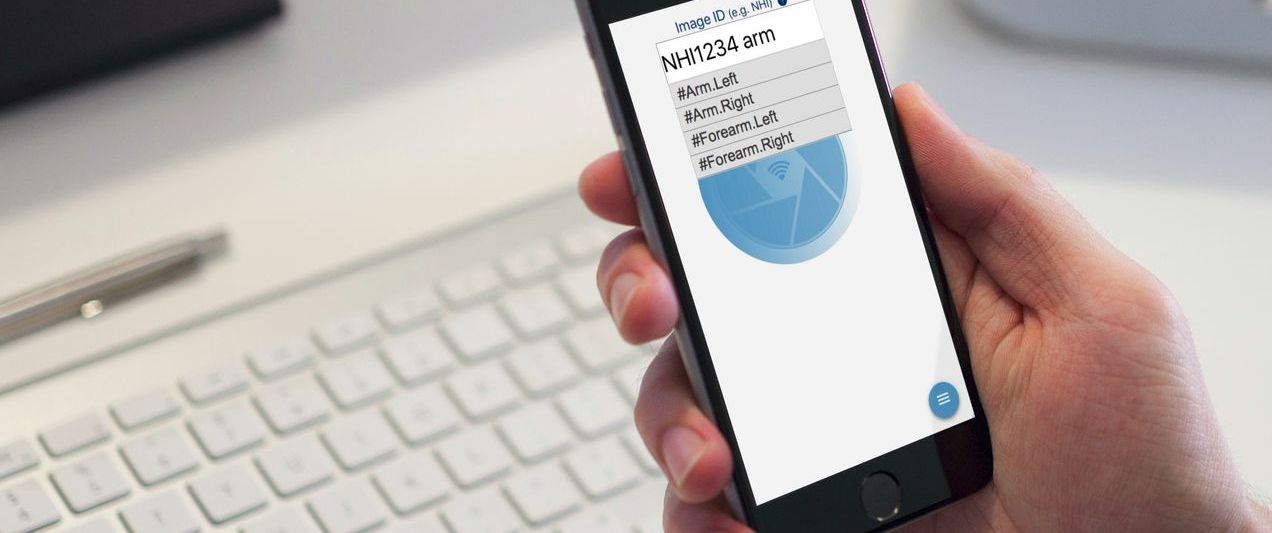 Wound Mapp is an add-on for the base MedImage photo transfer product, built particularly to track the progress of patient wounds.
The tool has been upgraded to include several new features, which were largely determined by the needs of Nurse Maude, who have been running a six nurse, year-long, trial of the software.
These include (new in ver 1.5.9)
Mobile support, for tracing around the wound on a tablet, or mobile, with a finger or stylus
Chat support, for chatting with colleagues about a particular wound, and being notified of updates by AtomJump Messenger or email
A 'Magic wand' on mobiles for clicking through to wound tracing on the server, immediately, while out and about (this feature requires the Wound Mapp app)
Shared drive capability, which allows an install on a desktop, but also access to a shared pool of photos on an existing network drive.
HISO and HIPAA compliancy, as different users can have different access rights under the shared drive arrangement.
A live server demo allows you to try it out before installing anything
An accuracy study has been included
AtomJump have also changed the Wound Mapp price-point, to NZ$450 per desktop, rather than a single NZ$450 purchase (previously the product was only available for a small GP practice, but now a hospital or larger organisation can make use of the tool), and any number of users can now access the same pool of photos with the shared drive capability.
During the development, AtomJump released a new version (1.7.1) of the MedImage Server, to cater for shared network drives in a better fashion, and released the MedImage Desktop which is intended to be a tool that any user can install themselves, without having to involve an IT department to set up a server.
(Note: Wound Mapp was developed by AtomJump and Nurse Maude, in partnership. AtomJump is also the developer of MedImage)
Please find a new introductory video, below: