Secure
Privacy requires security. Images are stored only for as long as is essential for transmission, and can rest within your network.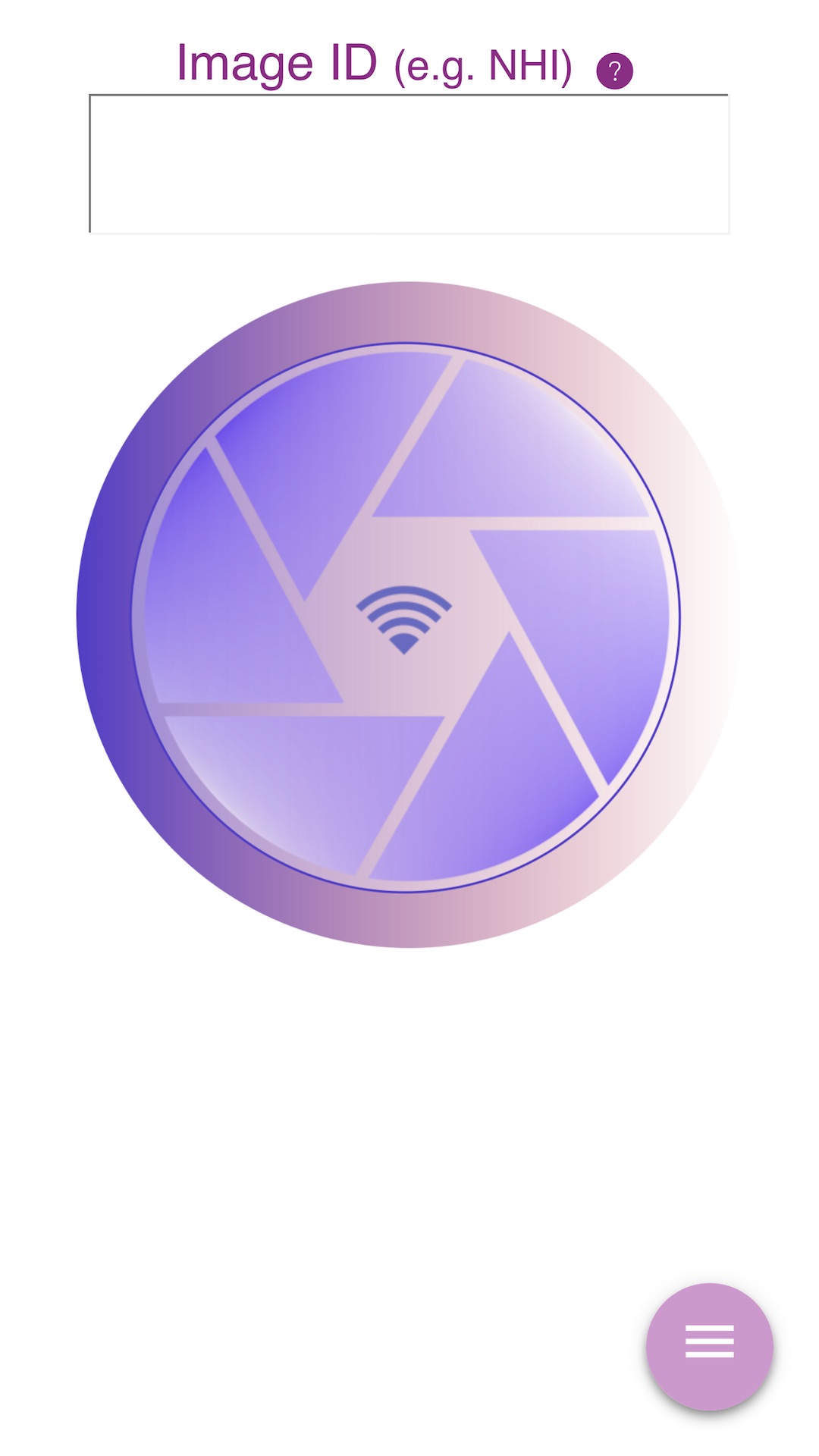 What is MedImage?
MedImage is the simplest, easiest, fastest way to transfer an image from the real world to your PC.  Photos are transferred directly from your phone to your target device and are ready to attach to medical records or send in referrals in seconds.  No more emailing, no more dropbox, no more memory cards.  Simply tag, snap and use.
MedImage is so quick and easy to set up you will probably save the time it takes you to install it the first time you use it.  Designed by doctors and secured by patients, MedImage is the ultimate tool for the busy doctor.
Our People
MedImage was created to meet your needs, designed by doctors to be quick and easy to use and by patients to be secure and trustworthy. Meet the team that made it happen.
Testimonial
A must have for medical practitioners
For years I have been looking for a program to easily allow me to store clinical photos on my computer. The quality of the photos taken on my iPhone 8 and transferred to my desktop computer are excellent.

By Dr John M. W. Russell GP Takapuna NZ
Simply Amazing
This software saves so much time – no more emailing images, deleting unwanted files and moving pictures around.  Everything is exactly where I want it.  Where have you been all my life…

By Dr. Rob Seddon-Smith GP Christchurch NZ
Frequently Asked Questions
+
Where do the photos appear?
+
How do I re-open the server?
+
Do I need any technical knowledge?
+
What sort of phone can I use?